Michal J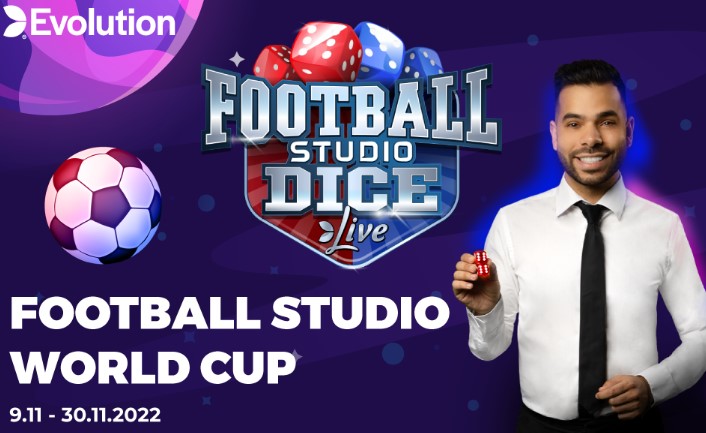 Try the special version of Evolution's Studio Football. During the FIFA World Cup players can join the live-action dice play.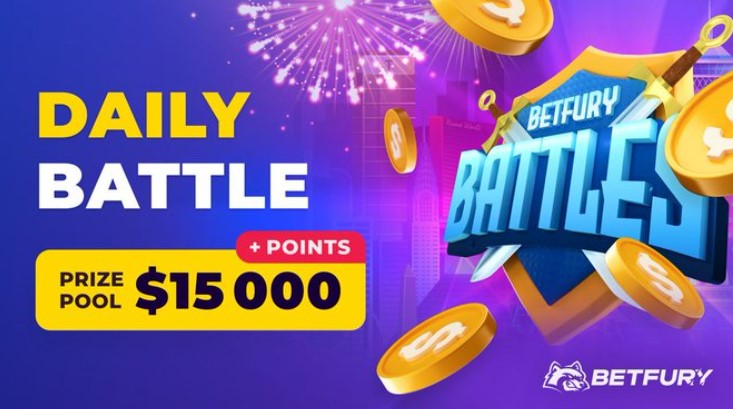 Play dice and other games to compete in the Anniversary daily battles with boosted prize pools. Get your share and win up to $3,000 worth of crypto.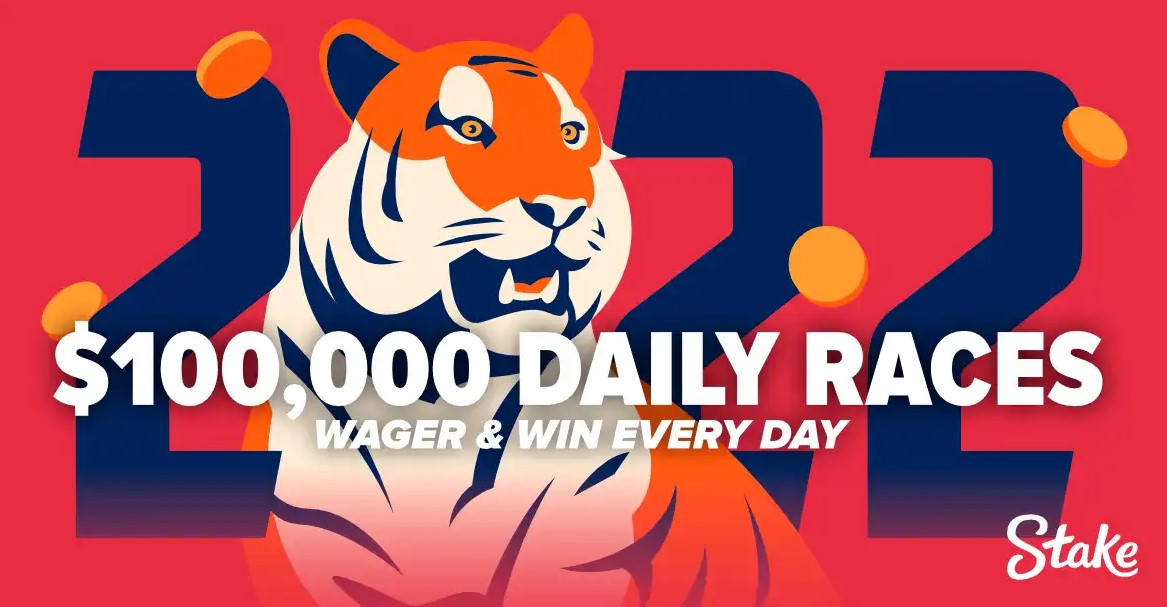 How to participate in the largest wager races in the crypto world? Play dice, slots or table games and take how $25K each day.